Our team specialises in planning and organising events within Scotland. We offer you suitable and bespoke locations for annual meetings, staff meetings and incentive trips.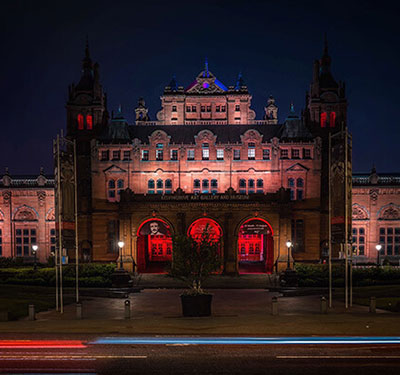 Our expertise and knowledge of the variety of venues within Scotland makes us the right partner for your next meeting. Our range of services include the selection of the perfect venue with the right infrastructure and planning.
We provide a service which includes sourcing nearby hotels, transfers, dinner venues and also exclusive support!
INCENTIVES & TEAMBUILDING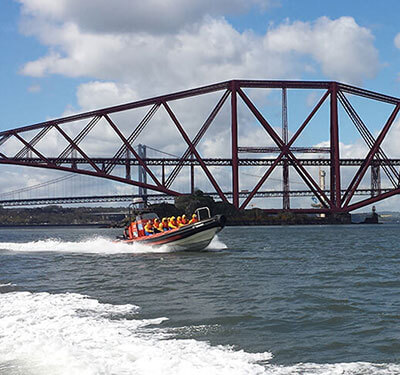 Motivated and loyal employees are the foundation of a successful company.
Our team will help you plan your incentive or teambuilding event in Scotland. Our bespoke events are tailored to your company and your employees' needs to ensure an eventful and unforgettable trip.
Our passion is to provide an experience with a lasting memory!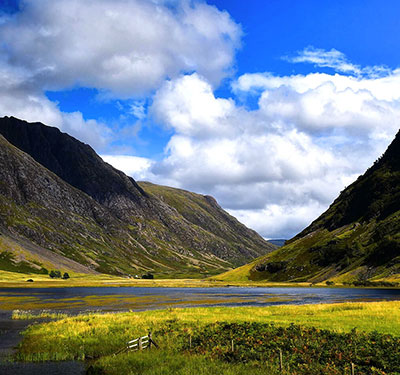 Our range of services include classic exclusive incentives to show an appreciation and recognition of your employees as well as kick off events or annual meetings.
We also offer bespoke events for teambuilding. This allows new colleagues and other departments or branches to get to know each other and strengthen cohesion within your company!
CONVENTIONS & EXHIBITIONS
Our team will assist your company in researching suitable venues in Scotland for your Congress, Conference or Exhibition. In addition we will organise the entire event on-site for you.
We are more than happy to assist you not only with the main event but also supporting program which may accompany the congress or exhibition.
We would also be delighted to provide an appropriate location for face to face meetings and breakout sessions.
Of course we take care of the sourcing of hotels matching your specifications, transfer of delegates and if requested a speaker, artist, entertainment and the appropriate dinner program as well.
WORLDWIDE EVENT MANAGEMENT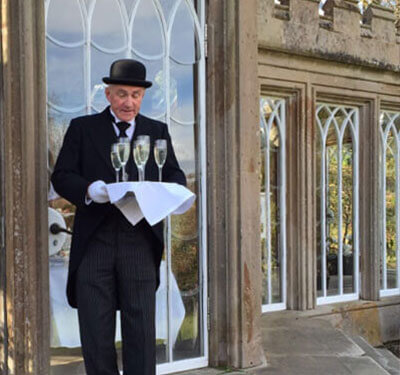 Years of experience in Event Management sets us apart from other providers. Our range of services not only includes destination management, it goes way beyond that!
We believe good events should tell a story and add value for your participants.
To evoke positive emotions that you will remember forever is our passion.
We offer an all inclusive service including guest and travel management, as well as flight bookings and all the relevant paperwork.
We also provide appropriate giveaways as well as decoration of the venue and on site support. The advantage for you?
Direct, fast and uncomplicated communication without loss of information or crossed wires!
TRAVEL- & TRANSPORTATION MANAGEMENT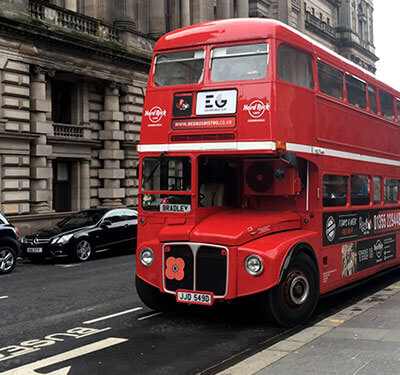 Our services include the organisation of the entire local travel and transportation management. Even a worldwide journey for your participants is not a problem.
A clearly recognisable chauffeur will await you in the arrivals hall.
We also provide luxurious and exclusive transfers with VIP accessories with either luxury car or helicopter transport available.
For larger groups we can provide modern coaches.
It is our pleasure to provide for you complete participant management including flight bookings, dispatch of documents, the application and processing of visa or any other entry requirements.